Our Commitment to Diversity, Equity & Inclusion
Diversity is the heart of our business. We strive to create a work environment that provides all our associates equal access to information and development opportunities. By building an inclusive workplace environment, we seek to leverage our team of diverse people, talent and ideas. We see diversity as more than just policies and practices. It is an integral part of who we are as a company, how we operate and how we envision our future with team members, wherever they work.
We're Proud to be a Minority Owned Business Enterprise
Caravan Facilities Management was established in 1997 as a Certified Minority Owned Business Enterprise by the Michigan Minority Supplier Development Council (MMSDC). Over the years we have established ourselves as one of the facility management industry's fastest growing firms, as well as one of the top performing MBE's in the state of Michigan.
Our mission is to recruit, develop and retain the best talent to contribute to our business. As a North American business, our ability to understand, embrace and operate in a multicultural world – both in the marketplace and the workplace – is vital to our adaptability and sustainability. Caravan Facilities Management will mirror the rich diversity of the marketplace we serve, and will be recognized for our leadership in diversity, inclusion and equity in all aspects of our business.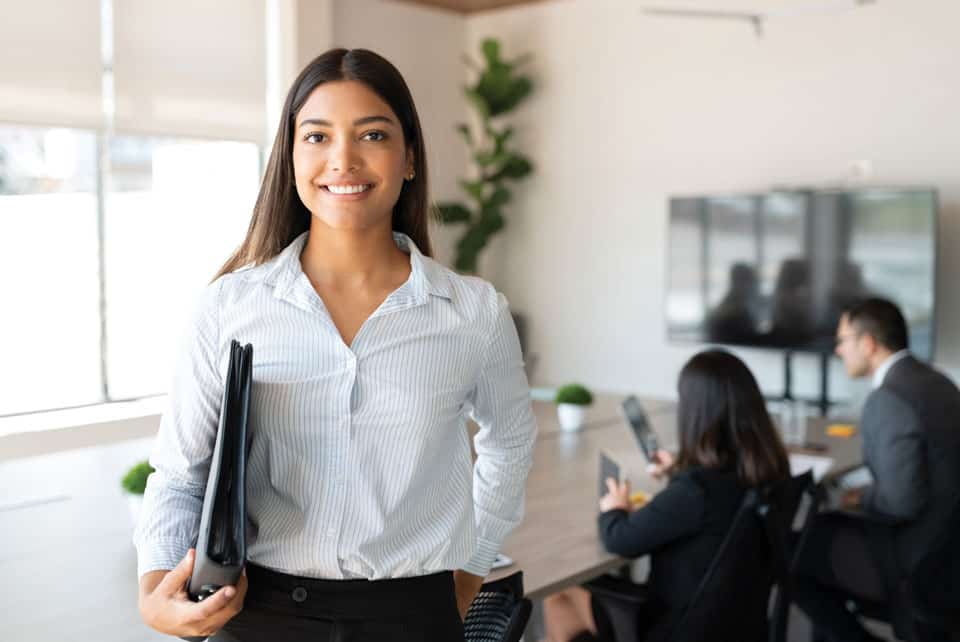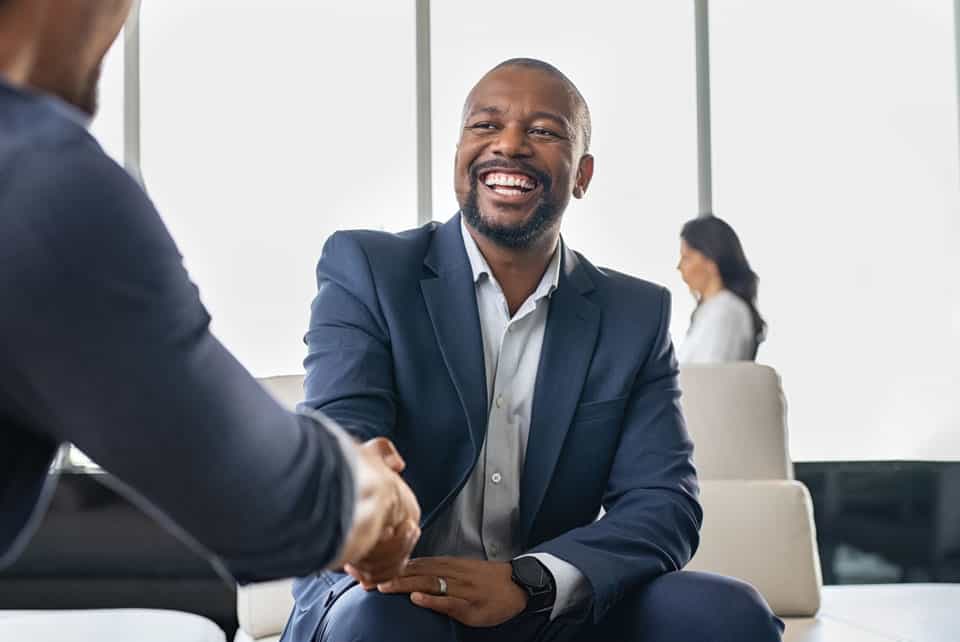 Supplier Diversity Initiatives
Caravan is a Tier One Supplier, registered through the Michigan Minority Supplier Diversity Council. Our Supplier Diversity Program works to create mutually beneficial business relationships with diverse suppliers who want to partner with Caravan. The driving force behind this program is to provide maximum opportunity to diverse suppliers who satisfy Caravan's purchasing and contractual standards. Caravan recognizes that helping diverse businesses grow through sourcing opportunities spurs economic growth in the communities that the company serves.